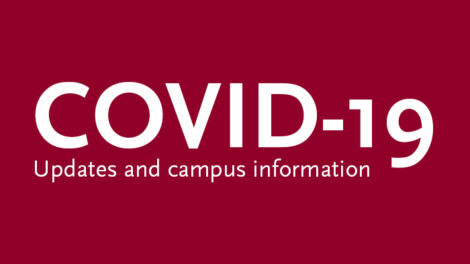 COVID-19 Self-Reporting Form
Students who test positive for COVID-19 using a rapid self-test or at an off-campus location should use Bailey Health Center's COVID-19 self-reporting form. A positive test result can be reported 24 hours a day. After submitting the form, you will receive an automatic response with next steps.
COVID-19 Self-Reporting Form
Patient Portal
Bailey Health Center uses Medicat, an electronic medical records system for maintaining student records. Students can find downloadable forms, upload forms into their medical record and print immunizations records from the Patient Portal. Students use their Lafayette credentials to log in.
Patient Portal